Taree Christadelphians
We welcome you to share in our enthusiasm and gratitude
for the life-changing Gospel message found in God's Word the Bible
*Sunday worship - 11:00am St John Ambulance Hall, 16 Douglas St, Taree, 2430
(*Please note that due to renovations to the hall, our services are being held online and in homes until further notice. For more information please contact our secretary on 0422 767 408)
Our mission is to praise & serve God, endeavouring to show His grace
and to manifest the love of Jesus as we reach out to others,
inviting them to be part of God's kingdom family;
and to provide a loving, growing haven where we can encourage
and nurture each other in our lives and worship,
regularly reading the Bible, until Christ returns.
Spiritual Reflection
NOVEMBER 2023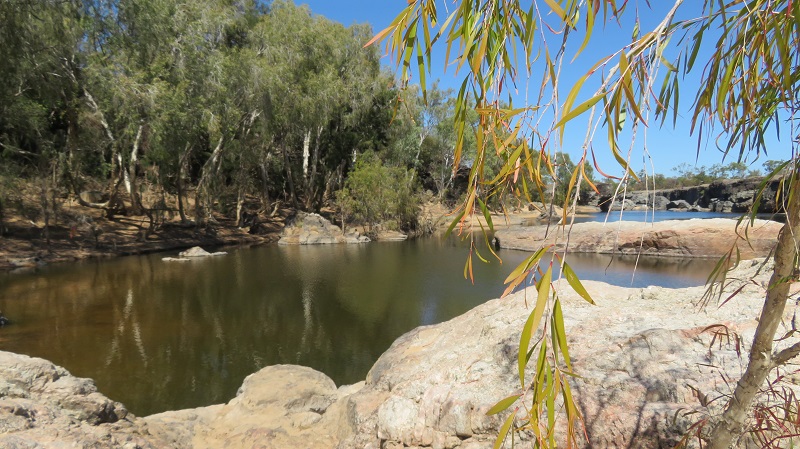 TRUSTING A PROMISE
Because of what the Son has done, we have been set free. Because of him, all of our sins have been forgiven. Colossians 1:14 (NIRV)
If we choose to follow Jesus, it's that simple.
But for many of us there is still a feeling of guilt which we can't conquer. What prevents us from accepting God's gift of grace?
It may be that we can't really forgive ourselves. If that is the case, ponder the words of 1 John 3:20: Even if we feel guilty, God is greater than our feelings, and he knows everything (NLT).
If we hold onto our guilt, we aren't trusting God's promise.
Trust GOD from the bottom of your heart; don't try to figure out everything on your own. (The Message) Proverbs 3:5:
Jesus said, "Don't let your hearts be troubled. Trust in God, and trust also in me. John 14:1 (NLT)